Welcome to Paradise… Welcome Home!
About Me
I am a fully qualified Holistic Health Therapist and offer private 1:1 and small group Holistic Wellness & Yoga Retreats that will leave lasting health results, happiness and will help to restore balance to your mind, body and soul.
Our retreats are Holistic, meaning we do not focus on treating one area of the body or one specific practice, instead we look at helping and healing the entire body as a whole, mind, Body and Soul.
We combine the health benefits of yoga & holistic therapies with clean organic plant-based foods, fresh air in the mountains of the Nicoya Peninsula (one of the 5 blue zones of the world), sunshine and being in and re-connecting to nature.
This allows us to give the body the best possible conditions to start its' own natural healing process, in the meantime treating many other ailments and conditions.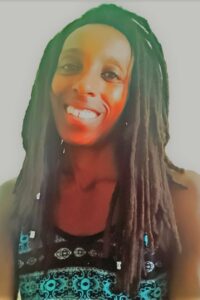 D. Hall, BA (Hons), SAC. Dip
Holistic Health Therapist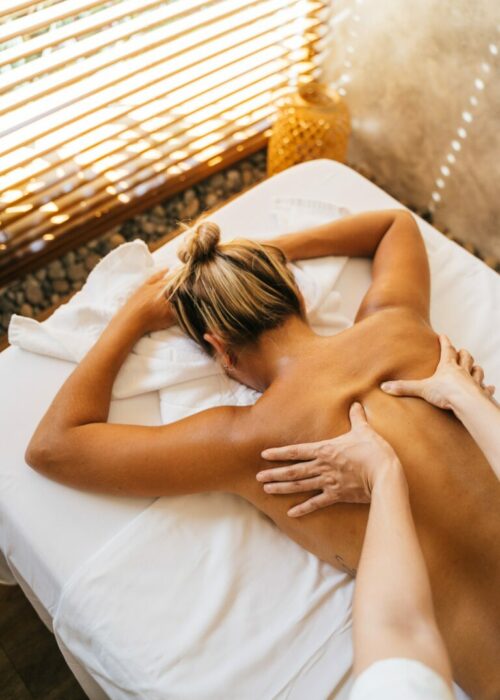 Benefits of Holistic Therapies.
Holistic Therapy is a natural and non-invasive form of treatment, suitable for all ages, which aims to treat the underlying causes of your symptoms naturally. Treatments are used gently but effectively to restore and maintain the body's natural balance to encourage self healing.
Some of the many benefits of holistic therapies include:
increasing your energy levels
enhancing your personal wellbeing
relieving tension or stress
improving sleep
soothing aches and pains
rejuvenating your skin
All products used during our treatments are 100% natural and organic.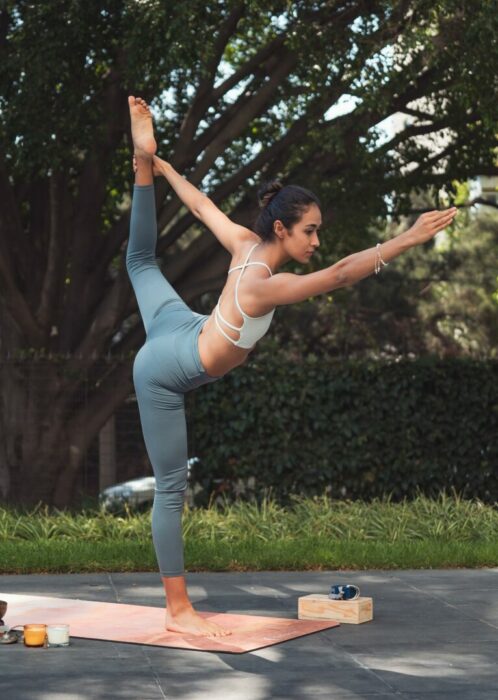 Benefits of Yoga
Yoga develops inner awareness. It focuses your attention on your body's abilities at the present moment. It helps develop breath and strength of mind and body. It's not about physical appearance.
Some of the benefits of practising yoga are;
increased flexibility.
increased muscle strength and tone.
improved respiration, energy and vitality.
maintaining a balanced metabolism.
weight reduction.
cardio and circulatory health.
improved athletic performance.
protection from injury.